2018-11-13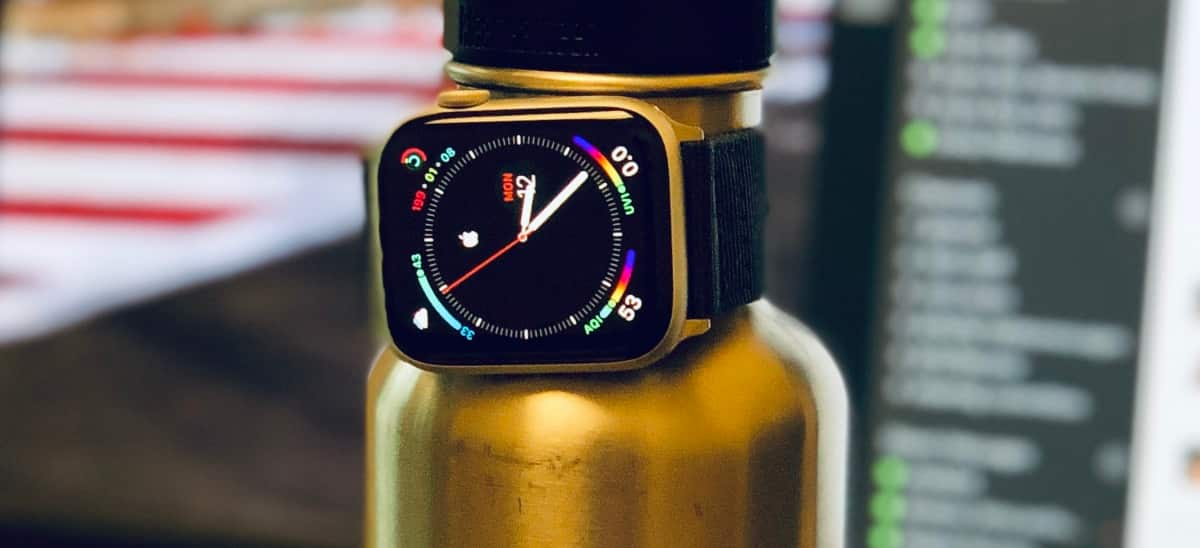 Apple Watch Series 4
I've had my Apple Watch for almost 2 years now. I originally bought the 42mm Series 1 and it quickly became an essential part of my routine. It's my alarm clock. It's my exercise tracker. I use it for messages and notifications. Best of all, it's a really good watch.
When Apple announced the Series 3 last year, I held off. The upgrade would have been nice, but not really substantial enough to justify the cost (even if I did skip the LTE version).
But then came the Series 4.
Truth be told, I didn't pay full price for this watch as it was partially subsidized by my work insurance. Even if it wasn't, I probably would have gotten it. It's a big upgrade in just about every way. I ended up getting the 44mm Nike+ model and I love it so far.
Mostly, it's just faster. Everything that I do on it is noticeably snapper and more responsive. Updates to WatchOS kept making the Series 1 feel better, but the jump in processor speed is absolutely amazing. Apps (the few I use) almost never have to fully restart and they are fast when they do. Transfers from the phone or over WiFi are quicker, too, which makes apps like Carrot Weather even better than they were before.
And then there is the screen. The screens on the Series 0-3 watches never really felt that constrained due to how great OLED is and how clever Apple was in the software to handle screen edges. But the Series 4 screen feels huge and really draws your attention to just how small the old screens were. It's kind of weird for Apple to basically crap all over an old product to sell a new one (usually they just talk about how the new one is great while trying not to say how bad the old one is/was). But the improvement is so big that it's something they can't really help, and I can't blame them.
Some thoughts:
I love that bands are still compatible. I have a band that I really love that I moved from the old to the new without any trouble. I don't envy third-part band sellers, though, who now have to make clear that their bands fit multiple sizes (because it does sound weird if you don't follow these things).

I do have a new band on the way, since that old one is getting pretty worn out at this point.

I got the Nike model for two reasons: the extra watch faces (which I may or may not use) and the nicer sport band. I actually really like the Apple sport band from the old watch and wore it all the time when exercising or doing yard work. Having lots more holes in it makes the new band lighter and allows for more air to get to my wrist. Plus the Nike model was the same price as the normal one.
I haven't gotten a chance to try any of the new exercise features yet. The only real difference should be more accurate heart rate monitoring and much more accurate (and faster) GPS. The GPS change should be very helpful on bike rides as I love mapping them.
Pairing a new watch is a simple process, but realizing the old watch is still sort-of paired and figuring out how to unpair and reset it is kind of a pain.
Watch faces. They really need some love. There is some uneasiness around the Apple community about them which I hope will calm with support for custom watch faces in WatchOS 6. Until then I'll keep looking at these and waiting.

I'm giving the new Infograph face a try. It's pretty, but I do find it hard to actually read the time on. Removing complications from the middle helps, but Utility is still always there for me.