2019-02-06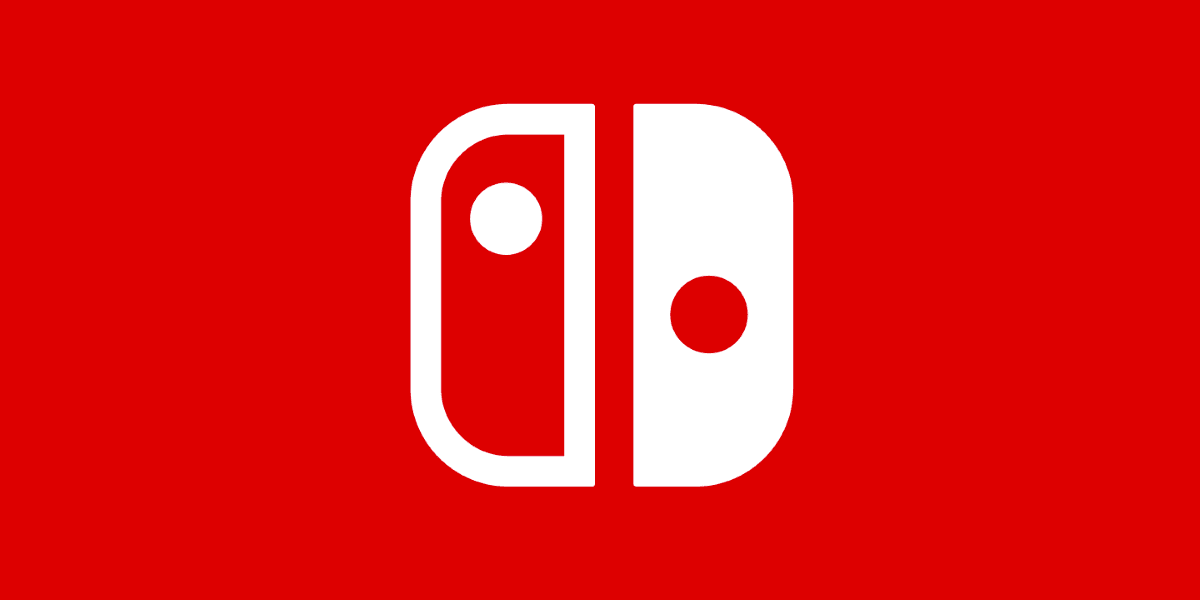 Nintendo Switch
Some thoughts on a new console and some new games.
I did something weird a couple of months ago: I went shopping on Black Friday (ish). I had intended to get a new iPad (my old mini is getting slow), but decided on Thanksgiving to get a Nintendo Switch. I made the right choice, it's phenomenal.
Note: My Black Friday experience was nothing like what you would expect. I ordered it from Target's site on my phone on Thanksgiving, went out later that evening to pick it up. The parking lot was crowded, which made me concerned, but there was no line for the pickup counter. I walked right up, showed them my phone, and walked out with the Switch 30 seconds later.
The Console
The Switch is a weird piece of hardware, but one that is very clever and works incredibly well. It's made to switch between handheld and docked modes with no hiccups, and it does that very well.
But due to it's unique form, it seems remarkably fragile. This is unusual for Nintendo, who builds hardware that can literally survive wars. Remember when people threw Wii remotes at their TVs? The TVs lost almost every time.
The JoyCons feel great, though. I really like the short-throw analog sticks and how nice the controllers feel when they click into the sides of the console. I wish the whole thing was a bit bigger, though, as the JoyCons are rather small in my hands. But it's still very portable. I bought a slim case so I can toss it in my bag without worrying about scratching the screen or breaking an analog stick, and it's wonderful on the go.
The Pro Controller is a great addition to the system when using it docked, and is one of the most comfortable controllers I've ever held. It's a bit pricey, though.
Games
The system I bought was a bundle that included Mario Kart 8 Deluxe. I've since bought a few other games, too. I've got lots of other games on my wish list, but I'll run down what I've bought so far.
Mario Kart 8
It's Mario Kart. There's nothing crazy special about it. Mario Kart has been on a steady evolution since the Wii version, and 8 is basically the same game with more characters, tracks, items, and lots of polish. That's not to say it isn't excellent, because it is, but it hasn't captured me that much. It's still one of the best multiplayer games around, and for that I love it.
Breath of the Wild
I did not really have high hopes for this. Every Zelda game I've ever played has failed to hook me. Something about them just never clicked with me. I understood what people liked about them, but they were simply not for me.
Breath of the Wild is different, though. Very different. It got me hooked, and I have yet to put it down.
For the last couple of months, the Switch was the Zelda machine. Sure, I had Mario Kart downloaded, but I only played Zelda. So did my wife. It was really fun playing concurrently with her, since we both took different paths in our individual games. The open nature of the game meant that it still worked perfectly for both of us. She would take one path, I would take another. We would watch each other play knowing some things the other did not and both learning along the way.
To put it simply, it's a fun game that is insanely well made. It doesn't seem like it, but I compare it more to Portal than to any previous Zelda games. There are test chambers that are little physics-based puzzles and all. I love it, and if you have a Switch, it is still the game to get.
Katamari Damacy Reroll
I've written about my love for Katamari Damacy before and when the chance came to get an HD remake, I was onboard. The game is just as fun and weird as I remember it. At $30, it's actually more expensive than the original, but still well worth it.
Wargroove
This is it: Modern Advance Wars!
Well, sort of. Wargroove has its differences, but it really is the spiritual successor to the long-neglected series that I loved so much growing up. Things look different, but the gameplay is basically the same. It does have new additions, like commanders that are actual units on the field and bases that can fight back if they are being captured, but they feel like improvements on a great foundation. At $20, it's a no-brainer. If you like strategy games, it's a must-have.
Conclusion
The Switch is an excellent console. The games are great. Highly recommended.