2020-11-17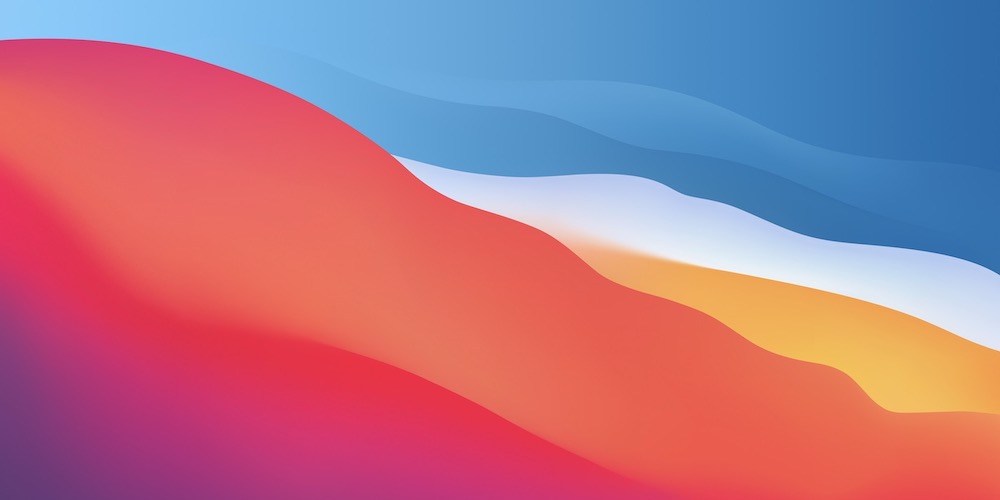 macOS Big Sur
Quick thoughts for a big update.
macOS Big Sur came out last week. I've update my MacBook Pro and wanted to share a few thoughts. This isn't a full review both because I don't have the time for that and because there are better and more detailed reviews out there. These are some observations after a few days of use.
The new look is nice. I'm actually quite surprised by how familiar it is. At first glance, the changes are quite dramatic, but using it feels totally normal. It still feels and works like a Mac.

Except for notifications, which hide the actions behind a dropdown. That's just bad.

The new icons are a mixed bag for me. Some are nice and I do love the uniformity of the shapes. I also really love that despite the consistent shape, icons can "break out" of the rounded-rect if they need to. It gives Mac icons some separation and extra decoration that isn't possible on iOS.

I need app developers to get on those new icons, though. My dock was a mess until I found macosicons.com and manually replaced some. I have a feeling that those will break with each app update, so I'd rather the developers just do their own rather than manually trying to fix them myself.

Performance and stability seem to be the same as Catalina. That is, fine but not amazing. macOS really needs a new Snow Leopard release to sure up the entire system.
Notification Center is significantly nicer than before. Sure, I lose some widgets which I never really used, but notifications and widgets are no longer sectioned off from each other. This means I actually see the widgets now and will probably use them more (once apps start adding them).
Version 11! OS X is truly gone and will be missed. Ok, it's not gone. This is still macOS, which is still OS X, which is still Mac OS X. But it's weird to see "Version 11.0.1" in the About This Mac window.
All in all, I think Big Sur is a good macOS release. If you're very concerned about stability, maybe wait a few weeks and 11.1 will probably come around with some fixes. For most people, though, I think it's perfectly fine to upgrade.